Uterine Fibroid Embolization Testimonials
At Zenith Healthcare and Aesthetics, we get the most incredible reviews because we provide excellent service with care and attention. See how our patients are feeling about their UFE treatment.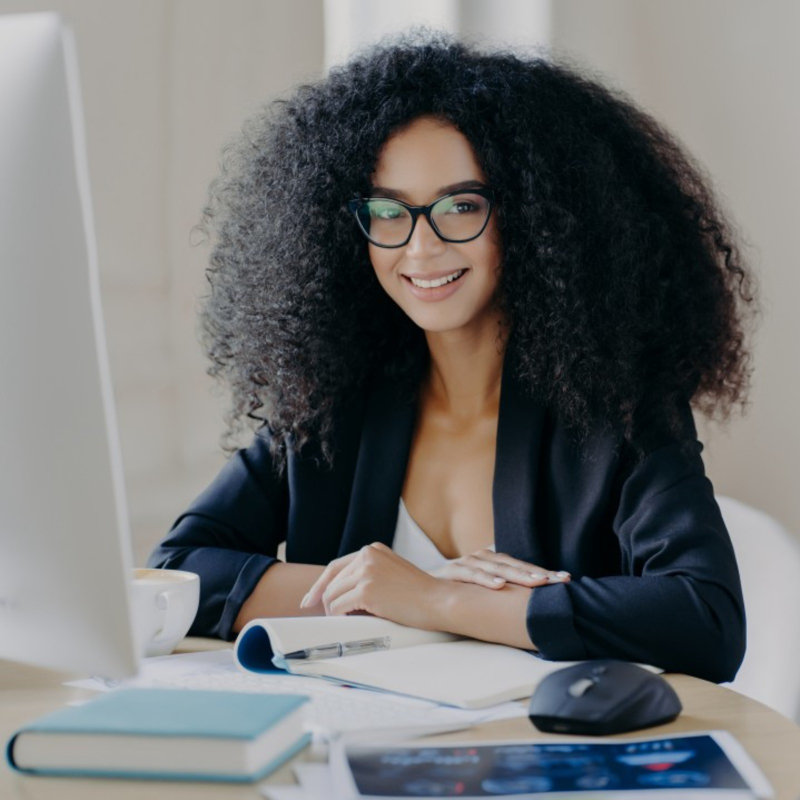 The fastest and easiest way to get evaluated and treated with Uterine Fibroid Embolization in the Mid South
Find out if you are a candidate for uterine fibroid embolization by scheduling your consultation with Dr. Zeni at Zenith Health and Aesthetics today.