Zenith Vascular & Fibroid Center
At the Zenith Vascular & Fibroid Center, we strive to provide the absolute best patient care and treatments possible. It's time to live with confidence, and discover the most perfect you.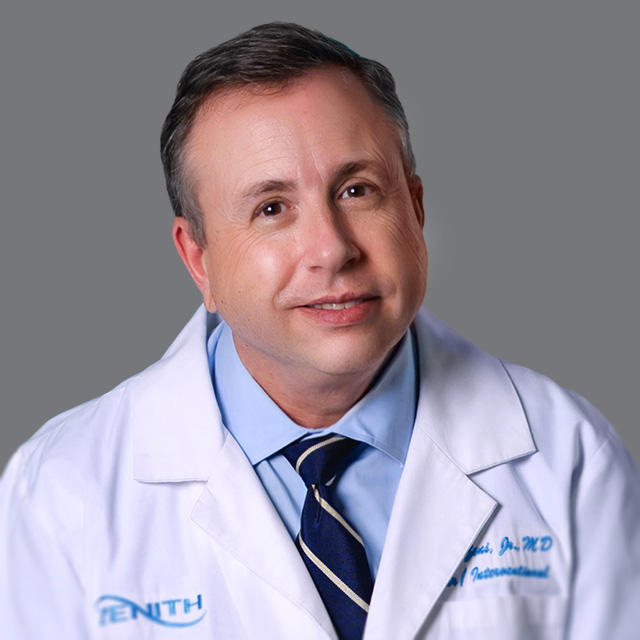 Phillip T. Zeni, Jr., M.D., FSIR is a board-certified Interventional Radiologist with over twenty years of experience serving patients in the greater Memphis metropolitan area.
He is the founding owner and medical director of the Zenith Vascular & Fibroid Center.  He opened a second location focused on Fibroid Care in Southaven Mississippi in 2020.
He previously served as the Chairman of Interventional Radiology for Baptist Memorial Healthcare more than fifteen years.  His primarily responsibility was to perform Interventional Radiologic procedures. However, he also trained Radiology residents and Interventional Radiology fellows for which he was the recipient of a teaching award. He has published research papers with the residents and was a contributing author to a textbook on interventional vascular procedures with international publication. He has been recognized as a pioneer in the treatment of venous disease.
Dr. Zeni is a fellow in the Society of Interventional Radiology.  This fellowship is awarded to less than 10% of Interventional Radiologists. He was the first Interventional Radiologist to open an outpatient clinic at Baptist Memorial Hospital.  He was also the first physician to perform Prostate Artery Embolization (PAE) in the city of Memphis.
Dr. Zeni has received multiple awards for his clinical care and administrative guidance. He was named the top Interventional Radiologist in Memphis Magazine for the last 7 years.  Dr. Zeni is a Castle Connolly Regional Top Doctor award winner.
Dr. Zeni specializes in the treatment of fibroids, BPH as well as arterial, lymphangitic and venous disease.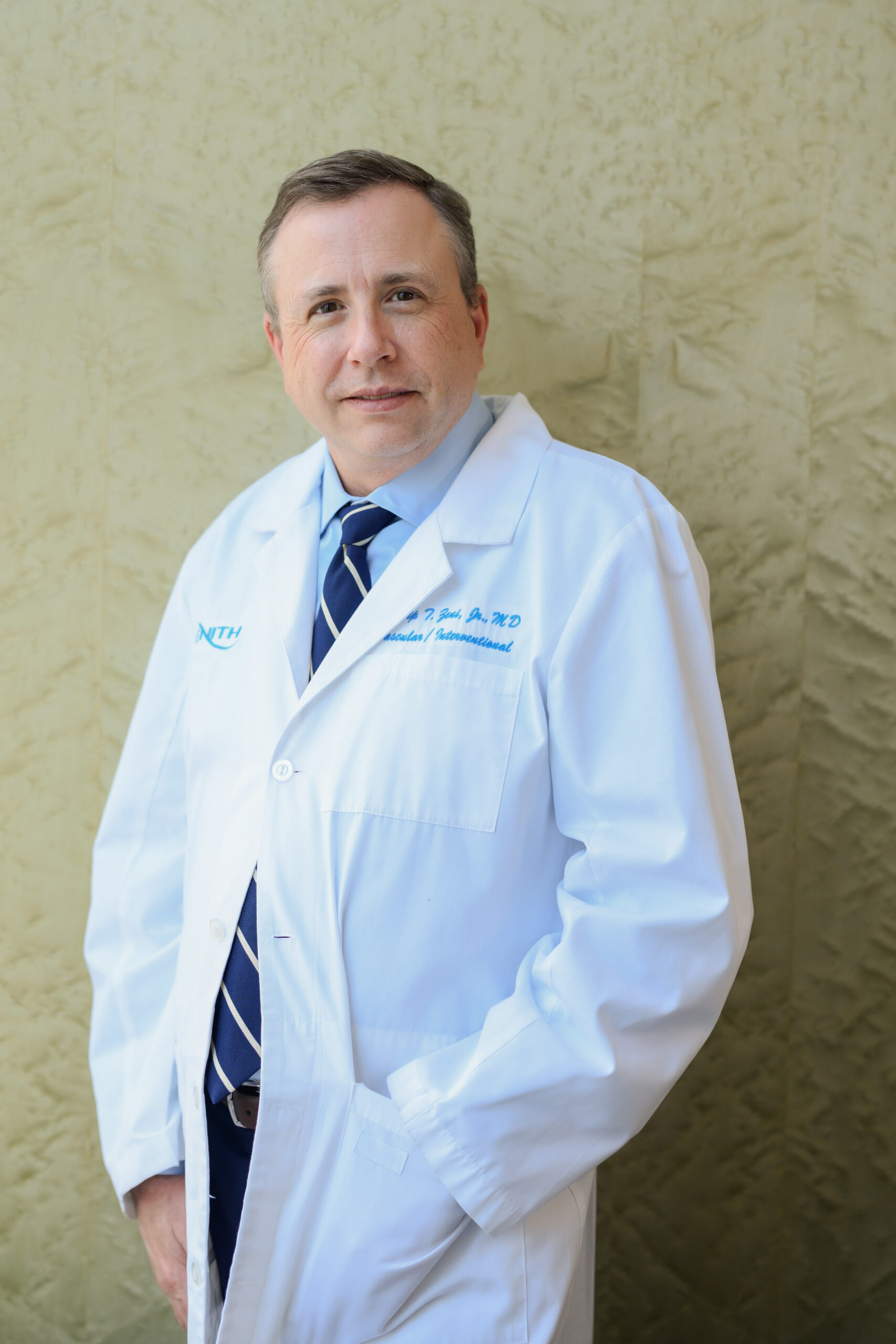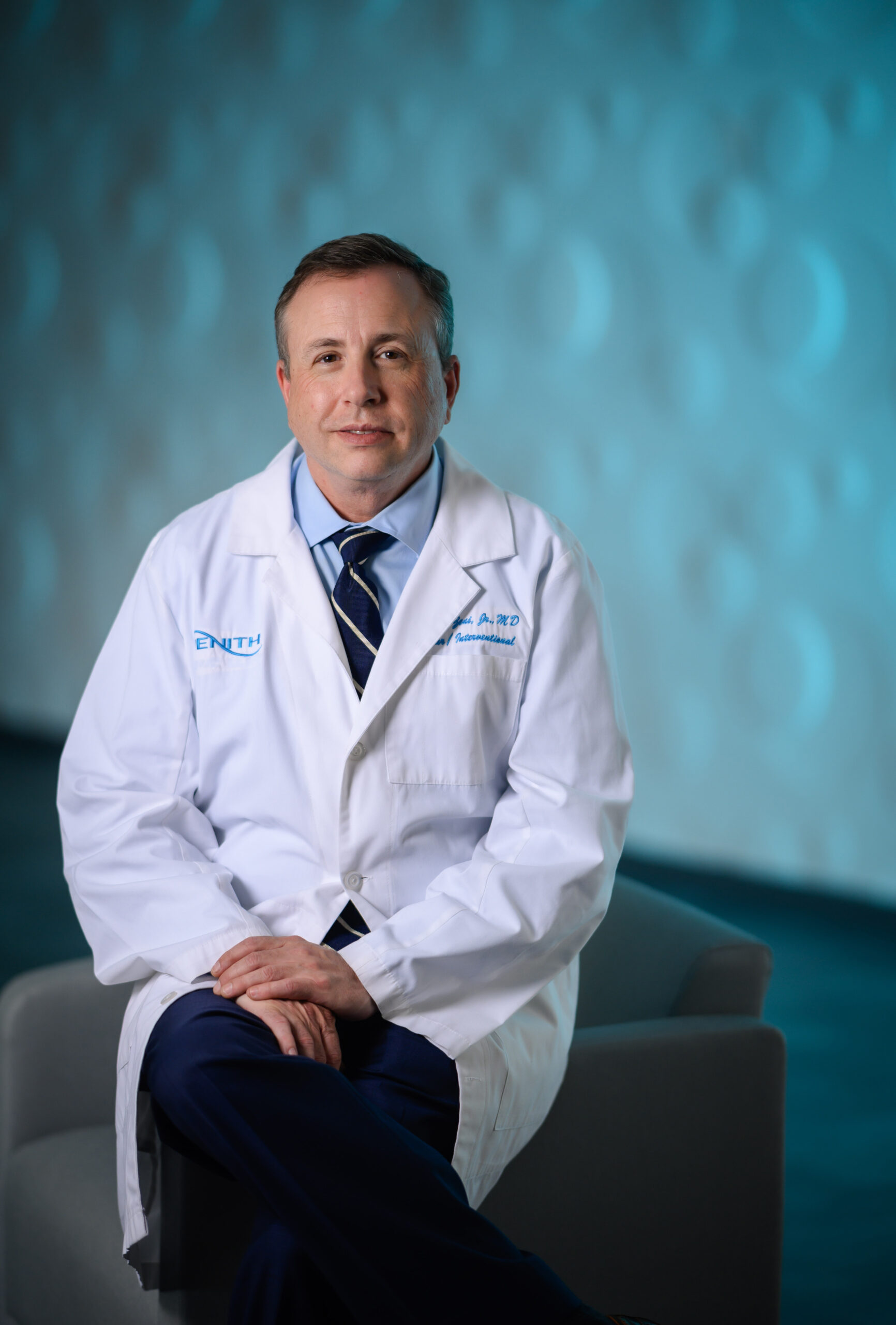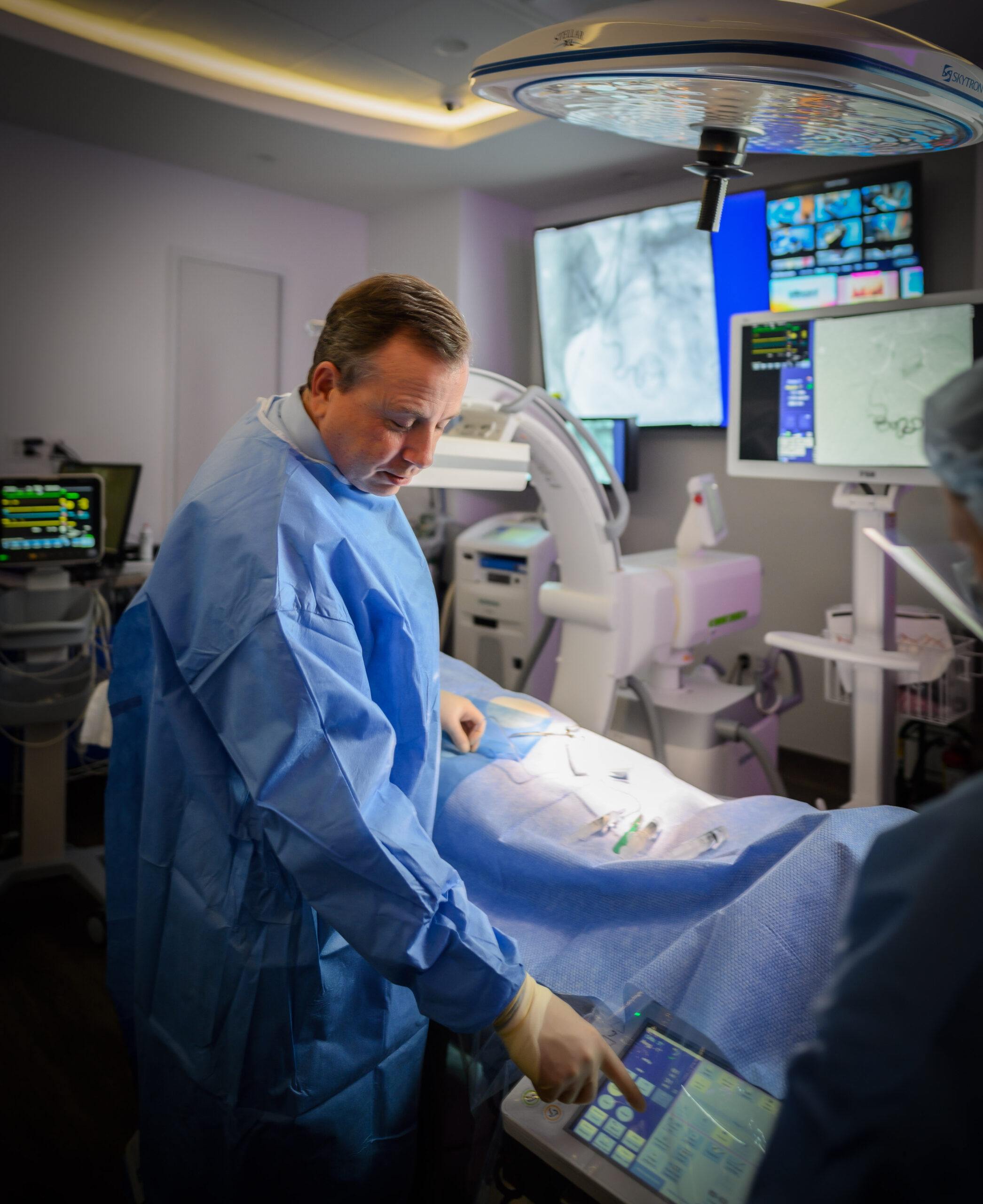 20 Years of Experience
and over 500 Uterine
Fibroid Embolizations
performed!
Dr. Phillip Zeni, MD, FSIR
Welcome to Zenith Vascular & Fibroid Center where we strive to provide the absolute best patient care and treatments possible for those experiencing the symptoms of uterine fibroids. When I began my career more than twenty years ago as a vascular interventional radiologist, surgical treatment of uterine fibroids was done almost exclusively by hysterectomy, or the surgical removal of the uterus. Although successful at treating fibroids, this surgery also had long recovery times, required general anesthesia, and made the patient no longer able to become pregnant.
Today, I have performed over 500 uterine fibroid embolization procedures, an FDA approved, minimally-invasive treatment that preserves the uterus and pregnancy, has fewer risks and a higher success rate. If you are suffering from the symptoms of uterine fibroids and live in Memphis or the Mid-South, you may be a candidate for UFE. We look forward to meeting you and discussing your options.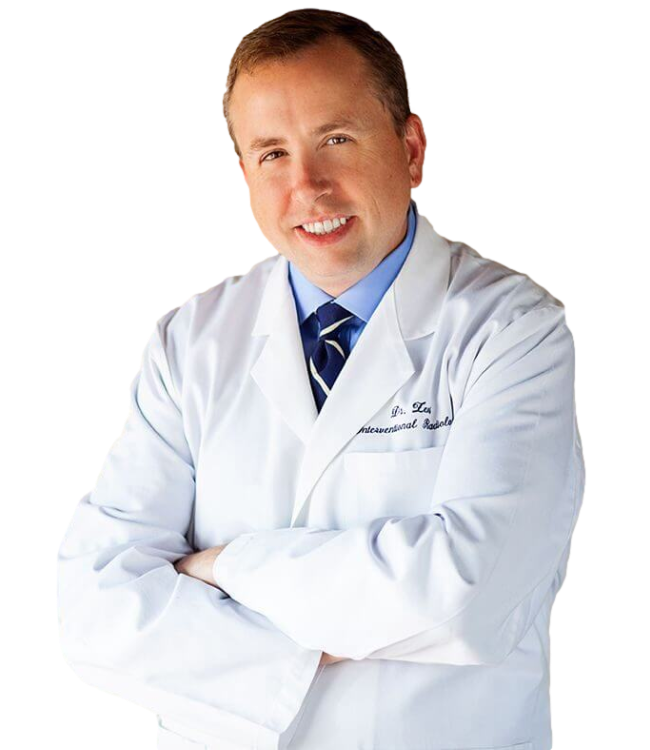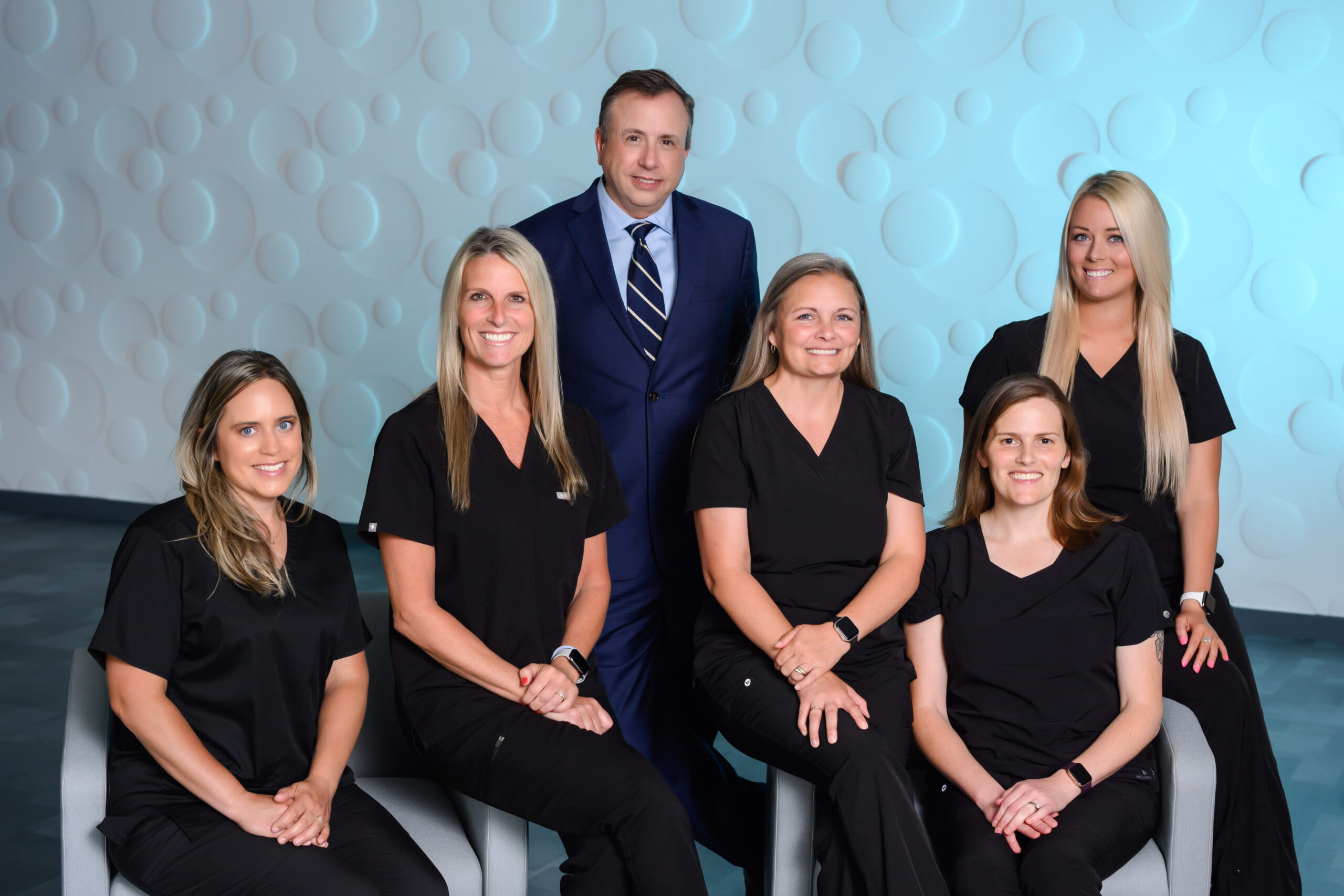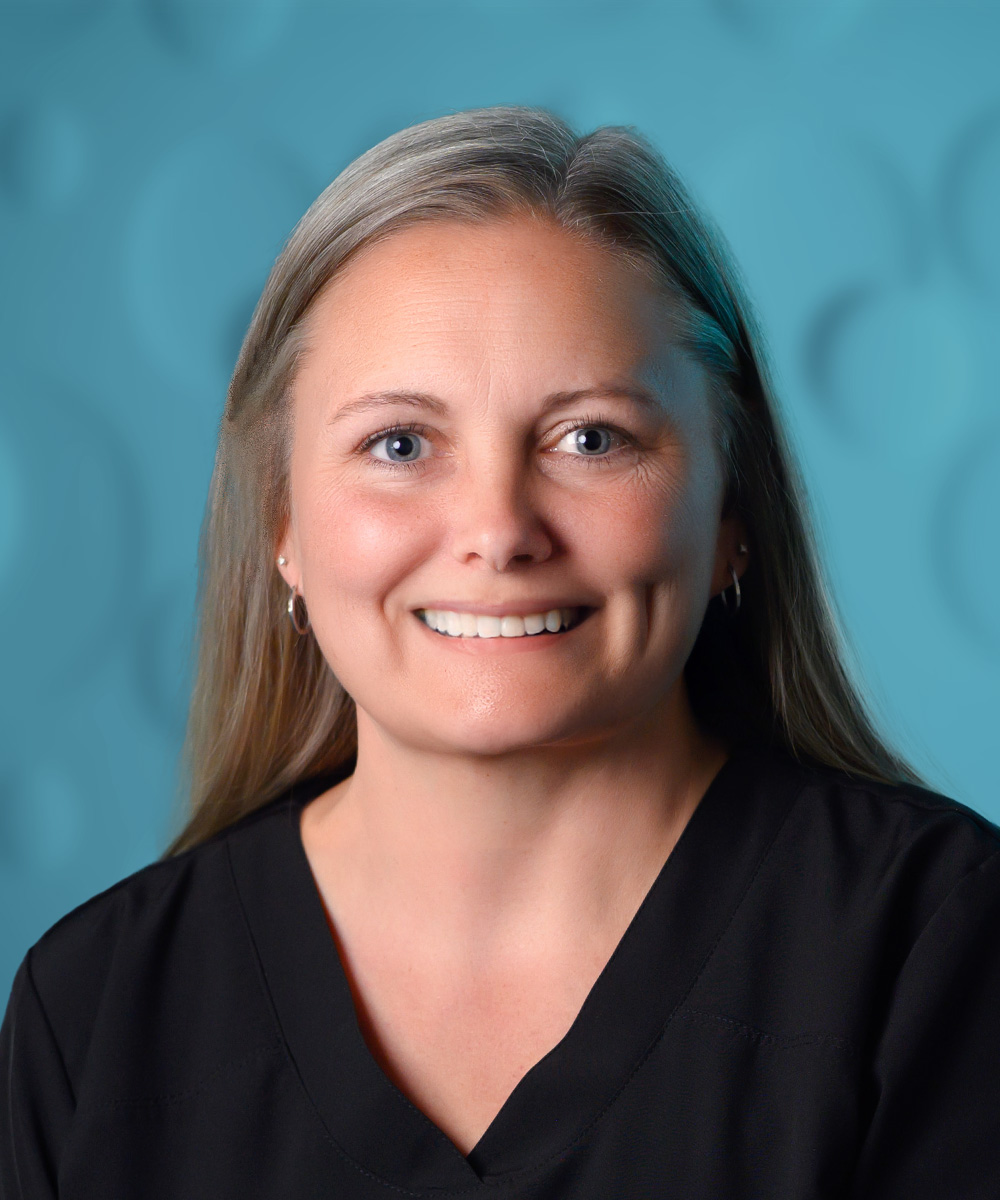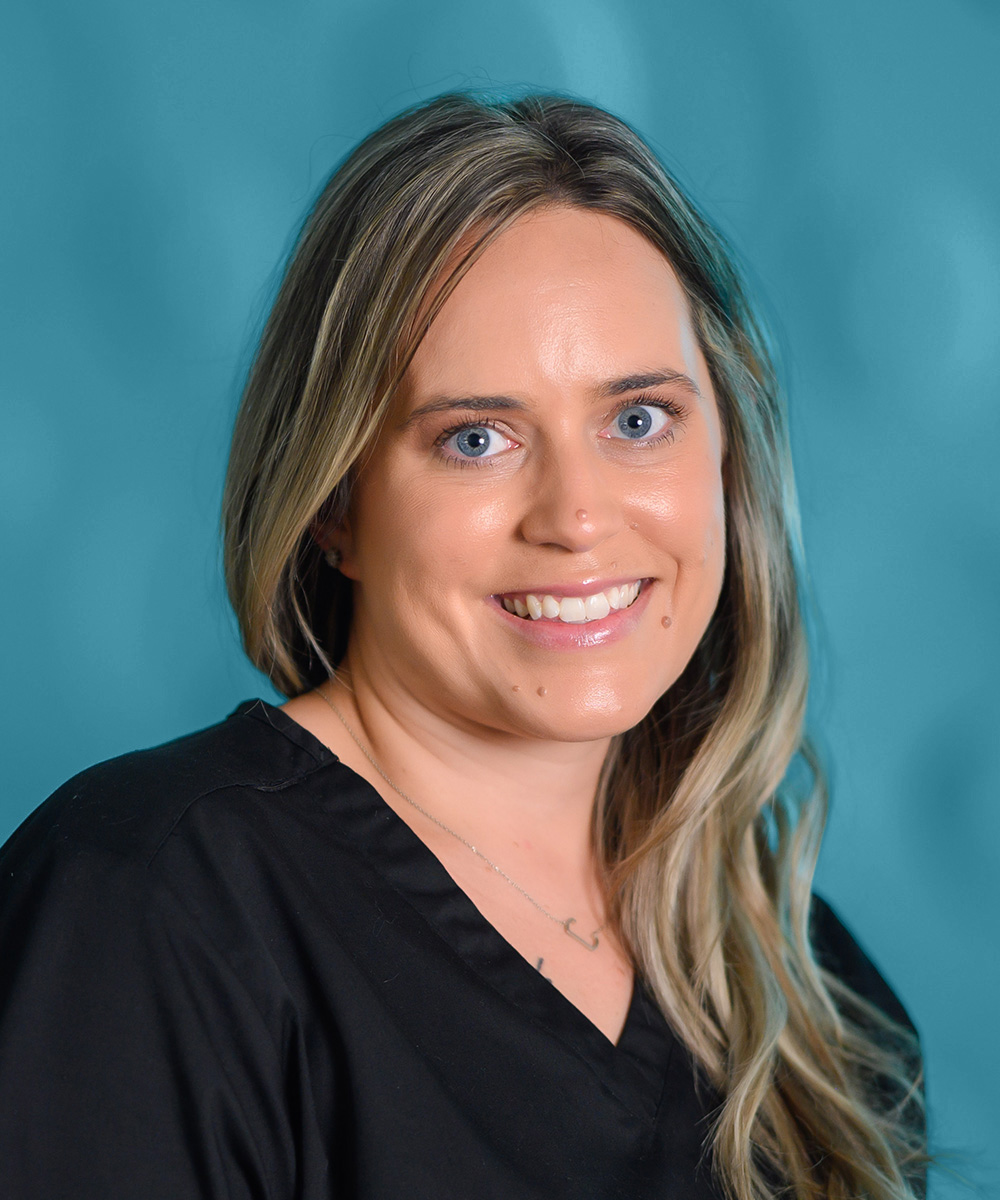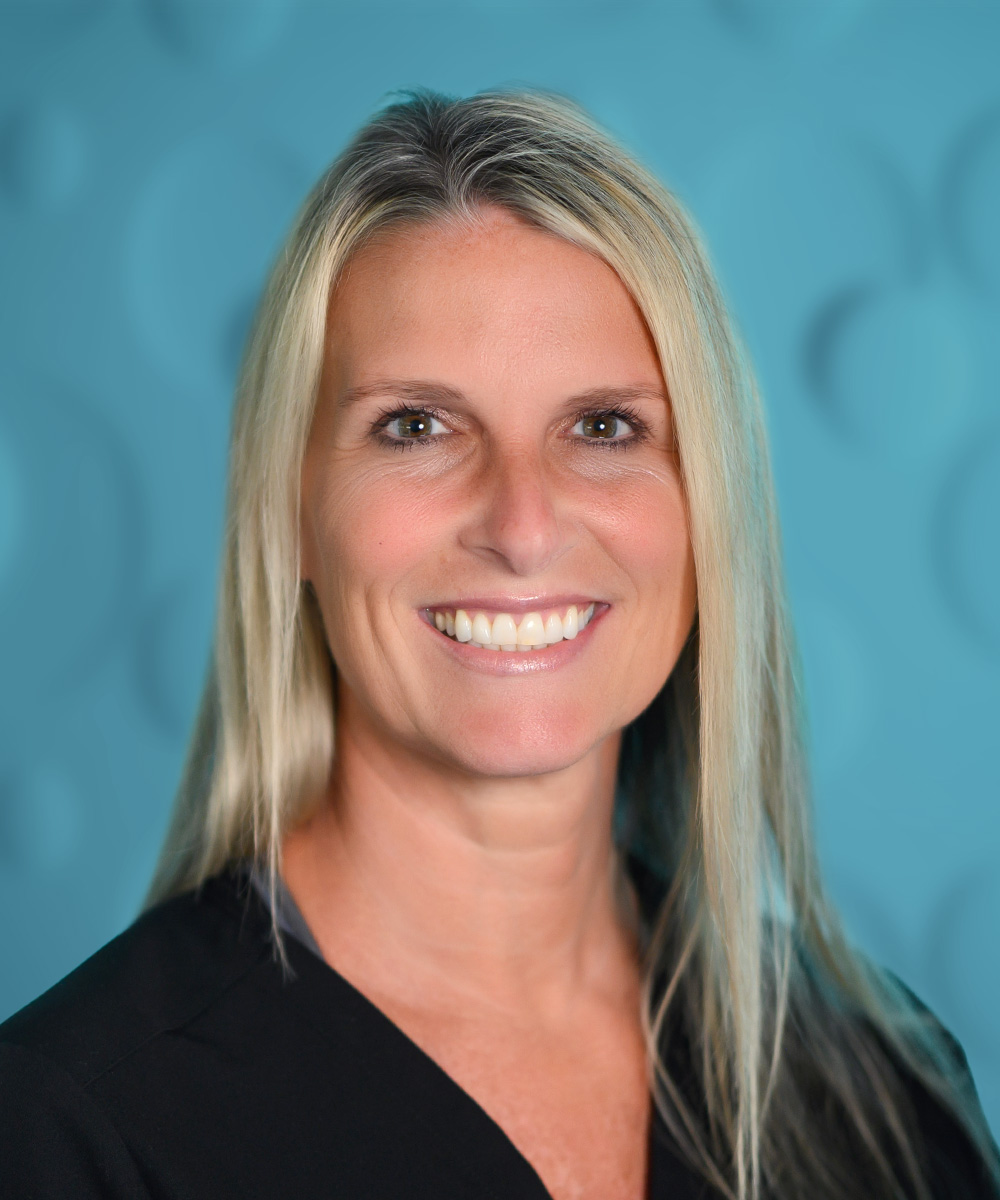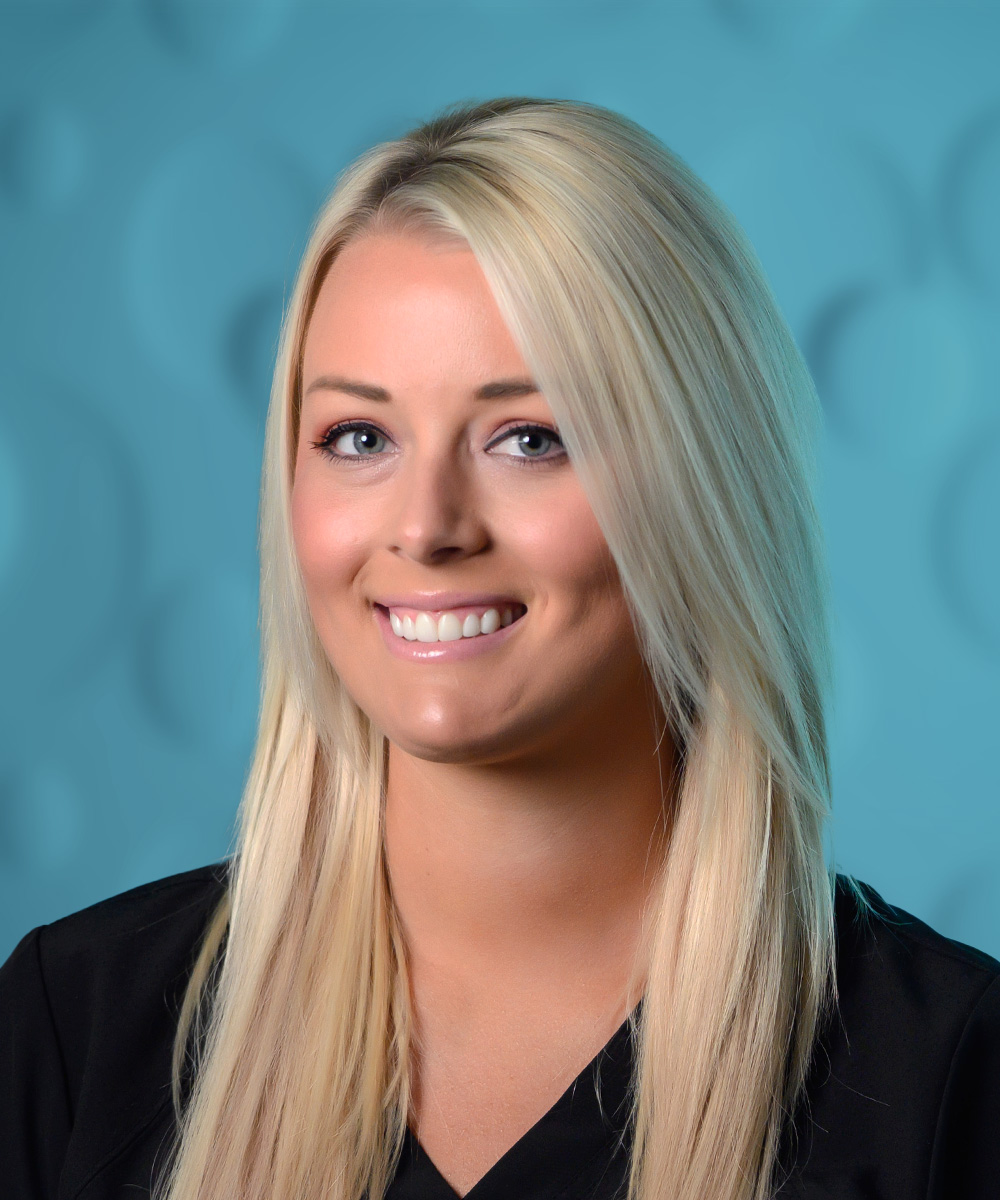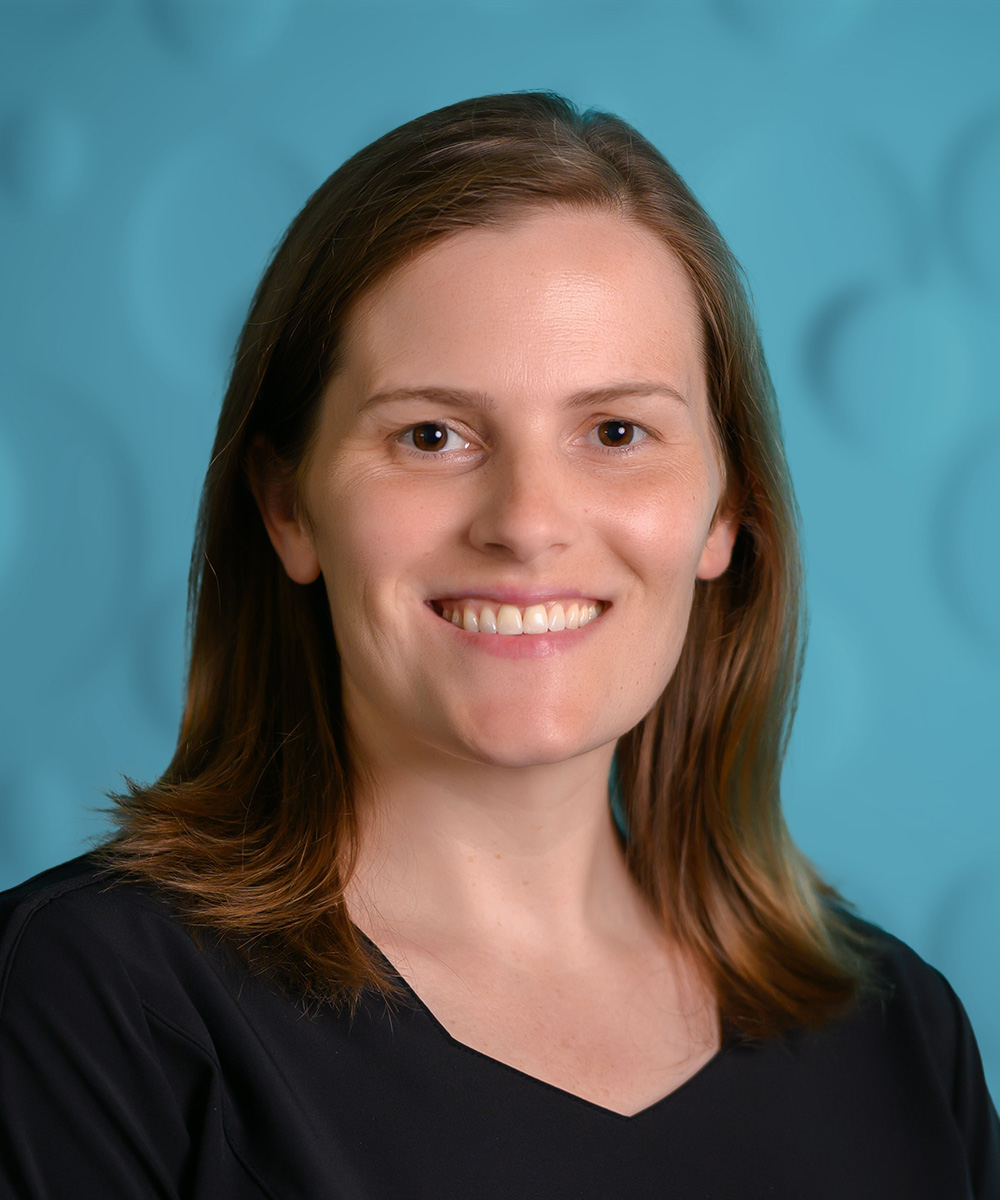 Testimonials
See what other patients are saying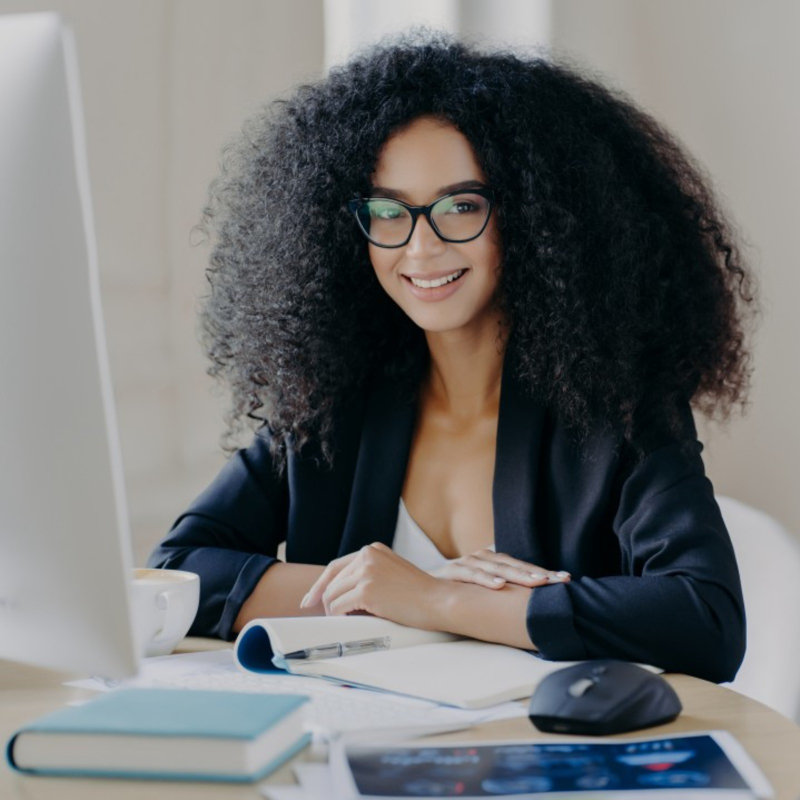 The fastest and easiest way to get evaluated and treated with Uterine Fibroid Embolization in the Mid South
Find out if you are a candidate for uterine fibroid embolization by scheduling your consultation with Dr. Zeni at the Zenith Vascular & Fibroid Center today.