The Uterine Fibroids Center of Memphis TN
Zenith Vascular & Fibroid Center
Your trusted source for understanding symptoms, diagnosis, and treatment option. Learn more about uterine fibroid embolization, a non-surgical, effective procedure to treat fibroids. Call or visit our fibroid center in Memphis TN or Southaven MS.
Understanding painful periods
Painful periods can be a cause for concern and sometimes they indicate Uterine Fibroids. This page will address common questions like these to help you gain clarity and make informed decisions about your health. It's important to educate yourself and consult with your doctor to determine the underlying cause of your symptoms.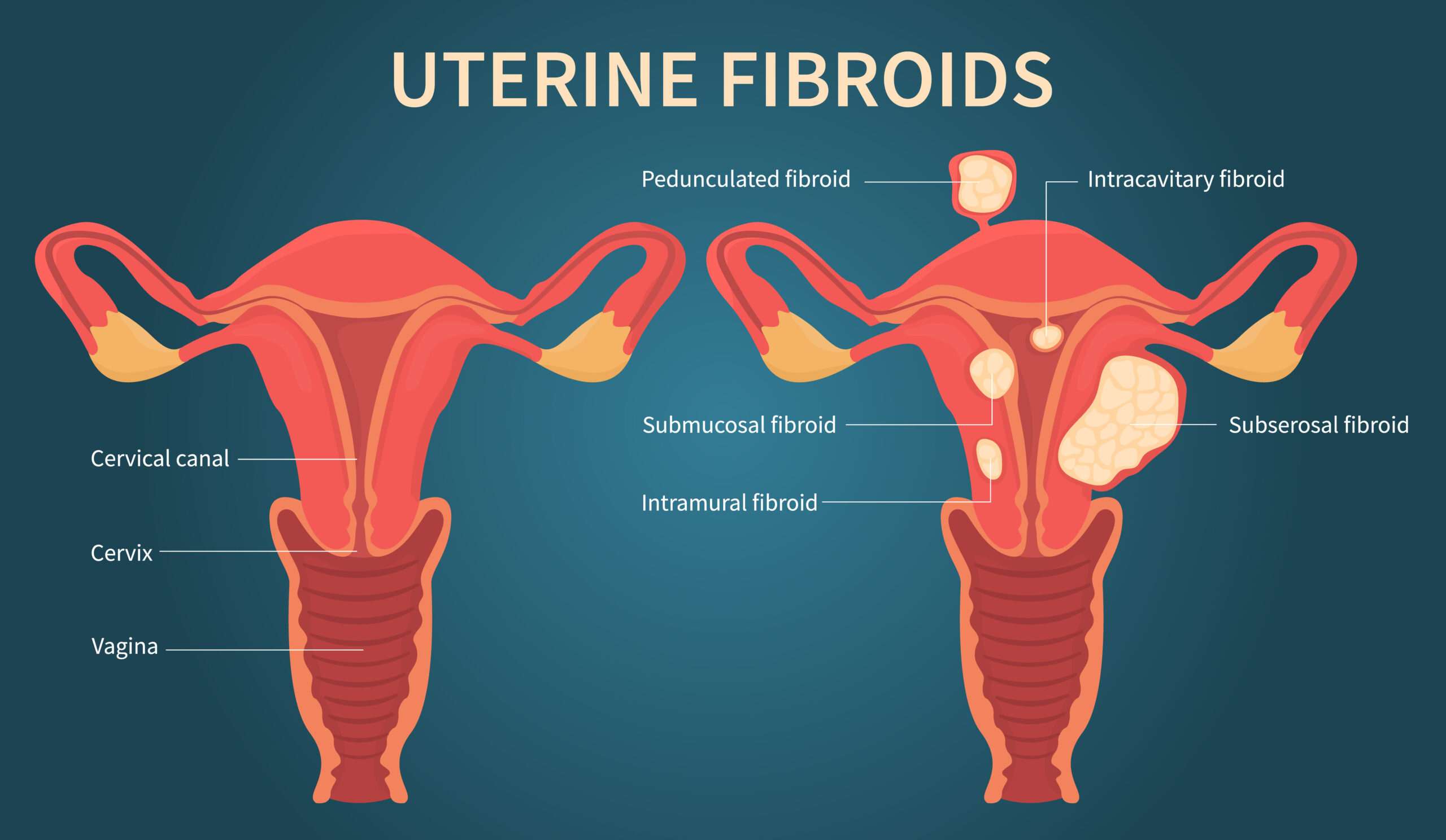 Uterine Fibroids Treatment Options
There are several options for treating uterine fibroids. Your doctor may suggest hormonal medications first. If these treatment options prove unsuccessful, you typically then have two procedures to choose from: the old-fashioned hysterectomy or the newer more advanced embolization (UFE).
Uterine Fibroid Embolization vs Hysterectomy
In the past, women had few options other than hysterectomy to remove fibroids. Hysterectomy is the surgical removal of the uterus. Although this operation is effective, it removes much more than fibroids. It is major surgery that comes with long recovery times, a hospital stay, and receiving general anesthesia.
Women who undergo a hysterectomy no longer have their uterus and, therefore, are no longer able to become pregnant. Removing the uterus can cause hormonal issues and trouble with the bladder, bowels, and the pelvic floor after the operation. Removal of the cervix results in sexual dysfunction in up to 30% of patients.

Take our Uterine Fibroid quiz for personalized guidance
Not sure what your next step should be? Take our short quiz designed to help you assess your symptoms and guide you towards appropriate treatment options. Our goal is to empower you with knowledge and support as you navigate through your healthcare journey.
Educate yourself with our patient education section
We believe that knowledge is power. That's why we offer a comprehensive patient education section on our website. Explore a wealth of resources, articles, and information about Uterine Fibroids to better understand your condition and make informed decisions about your health.
Walk-ins are always welcome!
Visit our Uterine Fibroids Center in Memphis, TN, conveniently located at 6126 Poplar Ave. Our dedicated and professional staff is ready to assist you promptly and courteously, addressing any questions or concerns you may have regarding your healthcare needs.
How Much Will Uterine Fibroid Embolization Cost?
Uterine fibroids are a common condition that affects many women. It involves blocking the blood supply to the fibroids, which causes them to shrink and eventually disappear. Fortunately, there is a modern treatment option available that is safe and covered by most healthcare plans.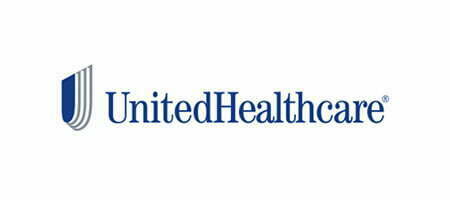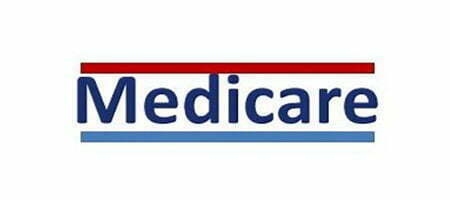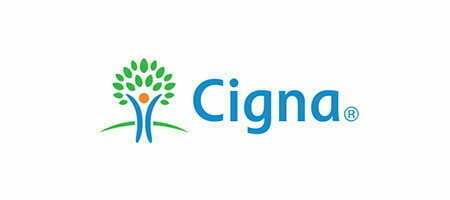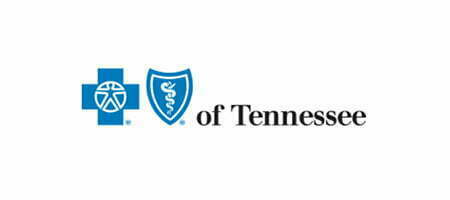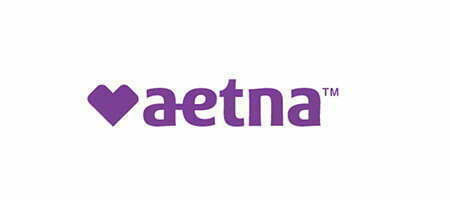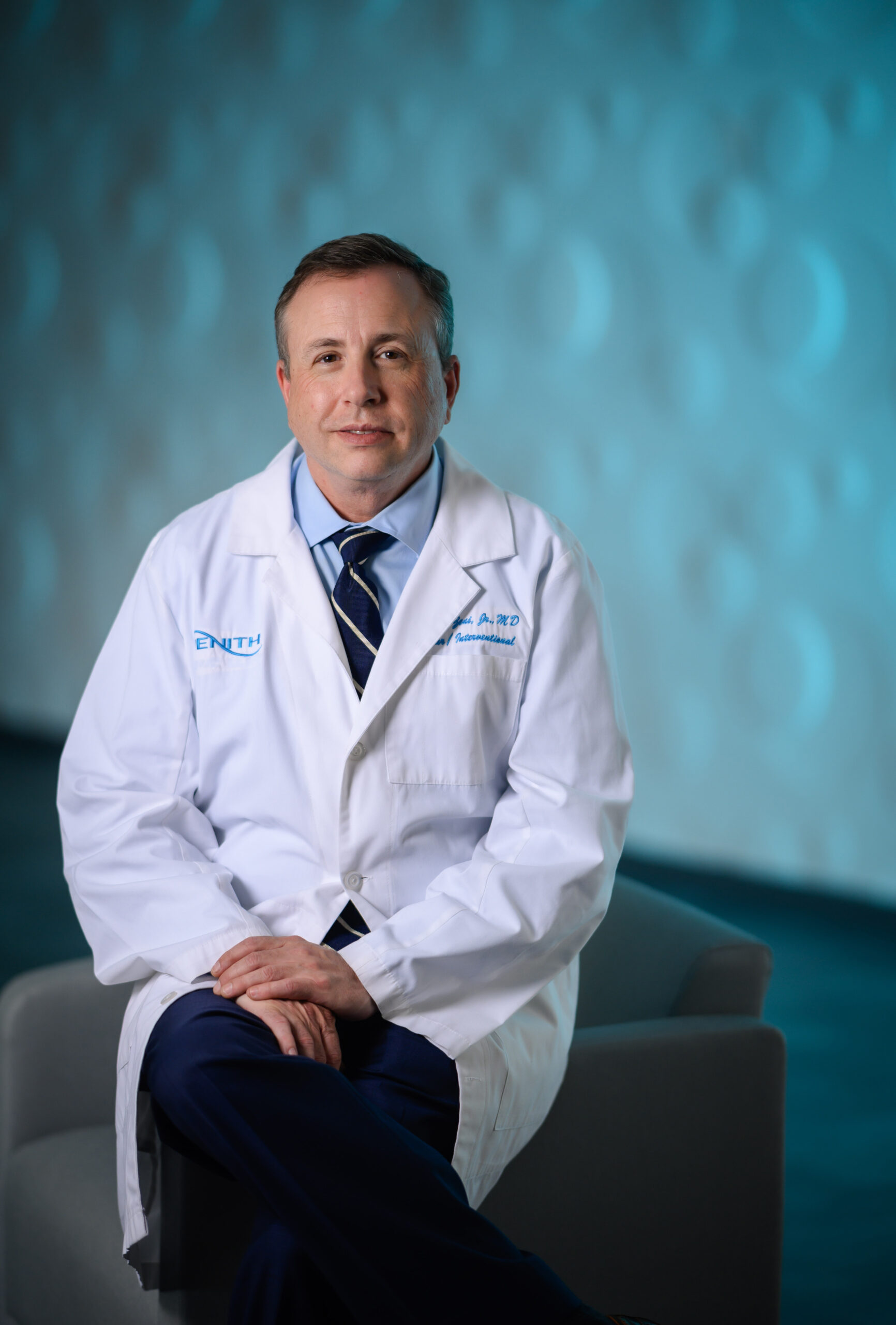 Phillip T. Zeni, Jr., M.D.
The Zenith medical team is led by Phillip T. Zeni, Jr., M.D., FSIR a board certified vascular and interventional physician who has served the Memphis community for the past twenty years. Dr. Zeni was chosen by his medical colleagues in 2016, 2017, 2018, 2019, 2020, 2021, and 2022 as the best in the minimally invasive treatment of vascular disease.
He has been recognized for providing excellent patient care with multiple awards and has been a leader in the medical community. Additionally, aesthetic procedures will be performed and/or supervised by a board certified facial plastic surgeon.
Your fibroid pain can be reduced or eliminated for a more comfortable life. Dr. Zeni and his experienced, expert staff serving the Memphis and Southaven areas are here to ease your pain.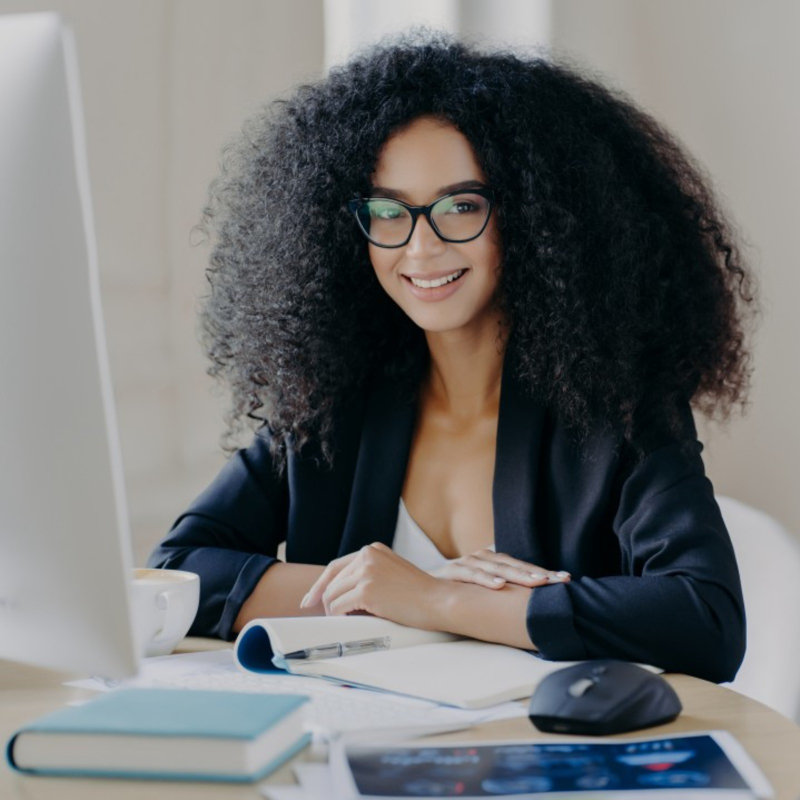 The fastest and easiest way to get evaluated and treated with Uterine Fibroid Embolization in the Mid South
Find out if you are a candidate for uterine fibroid embolization by scheduling your consultation with Dr. Zeni and Zenith Health & Aesthetics today.