What Are the Benefits of Uterine Fibroid Embolization?
Uterine fibroid embolization is a medical treatment that can shrink fibroids in your uterus. We will use specialized techniques to block the blood flow that provides nourishment to your fibroids. This medical treatment, which is also called a UFE, can provide you with a number of important benefits.
It Can Preserve Your Fertility
In the past, women frequently treated uterine fibroids by choosing to receive hysterectomies. A hysterectomy is a medical procedure that removes a woman's uterus. Although this technique will eliminate the woman's fibroids, it will also prevent her from becoming pregnant in the future.
In contrast, we will not remove your uterus or ovaries during your uterine fibroid embolization. If you would like to preserve your fertility, you should think about using this method to treat your fibroids.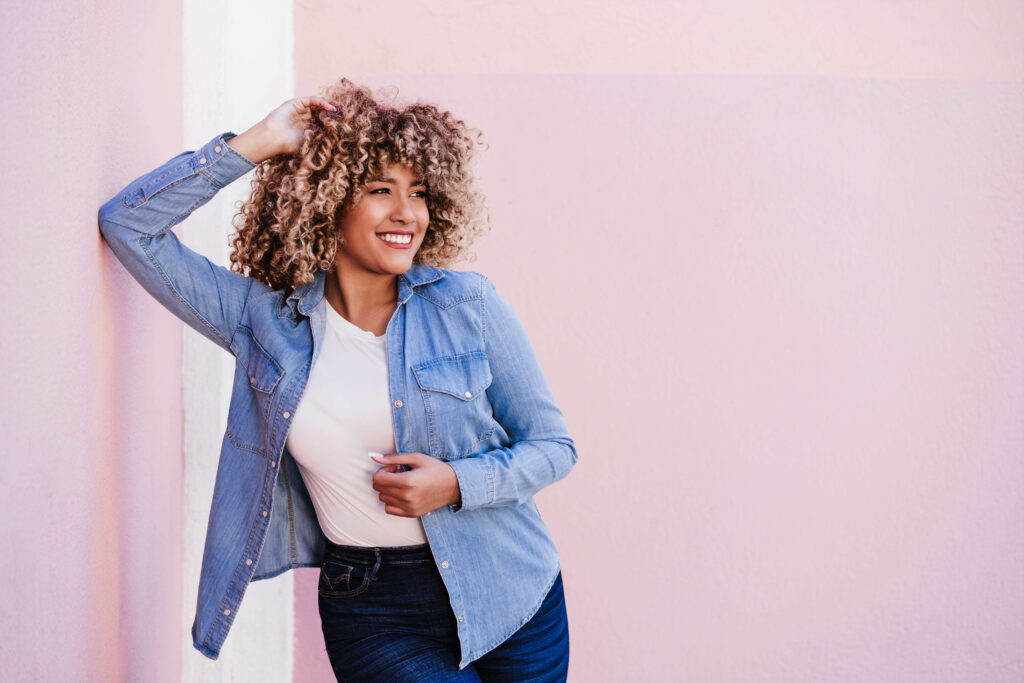 It's Inexpensive
Receiving a hysterectomy can be a very expensive endeavor. Even if your health insurance covers some of your costs, you might have to contribute to anesthesia and hospital fees. In addition, you might be unable to go to work or care for your children for a long period of time. Your long recovery period could cause you to spend a large amount of money on childcare and other expenses.
A UFE is an outpatient treatment with a short period of downtime. As a result, you will spend less money on hospital fees, childcare, and other costs.
It Has a Short Recovery Period
Since this treatment is very gentle, you will have a short recovery time. It will usually take just about one to two hours to treat your fibroids. After we have finished addressing your fibroids, we will need to observe your reaction to this treatment. You will usually be able to return to your home after a few hours have passed. You will typically return to your job after a couple of days.
In contrast, a hysterectomy is an invasive procedure that can be very hard on your body. If you use this technique to treat your fibroids, you might have to spend several days in the hospital. In addition, your recovery period may last for six to eight weeks. This long recovery period can cause you to fall behind at your job.
It Can Relieve Your Symptoms
Your uterine fibroids can cause you to experience discomfort, sexual challenges, and other problems. Over time, these health issues can lower your self-confidence and cause you to feel depressed and unhappy. Using a UFE to fix your symptoms will enhance your health and improve your self-esteem.
It Doesn't Change Your Hormones
If you receive a hysterectomy, your body will go into early menopause. Your lowered hormone levels can cause you to develop hot flashes, emotional problems, and other challenges.
In addition, removing your uterus can negatively impact the condition of your bowels, bladder, and pelvic floor. Fortunately, a UFE will not change your hormone levels. In addition, this treatment will not impact your bladder or other organs in your body.
It's Very Effective
A UFE is a very effective technique. There is evidence showing that this treatment is able to achieve significant improvements in the condition of women's fibroids. During scientific studies, about 80% of women who received this treatment five years ago had no fibroid-related symptoms.